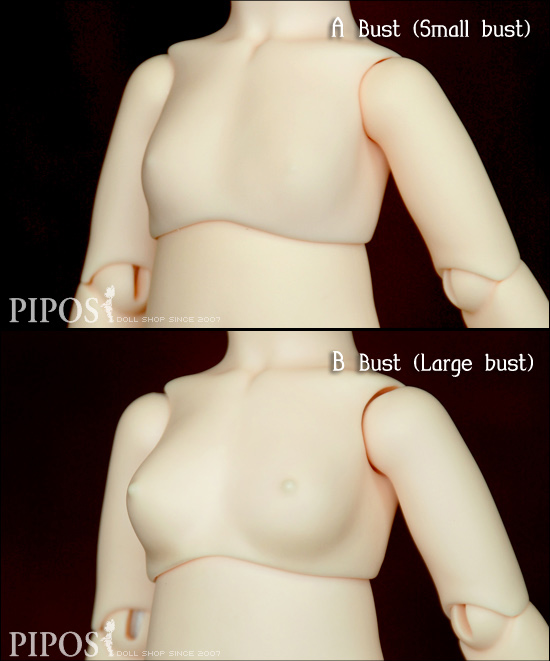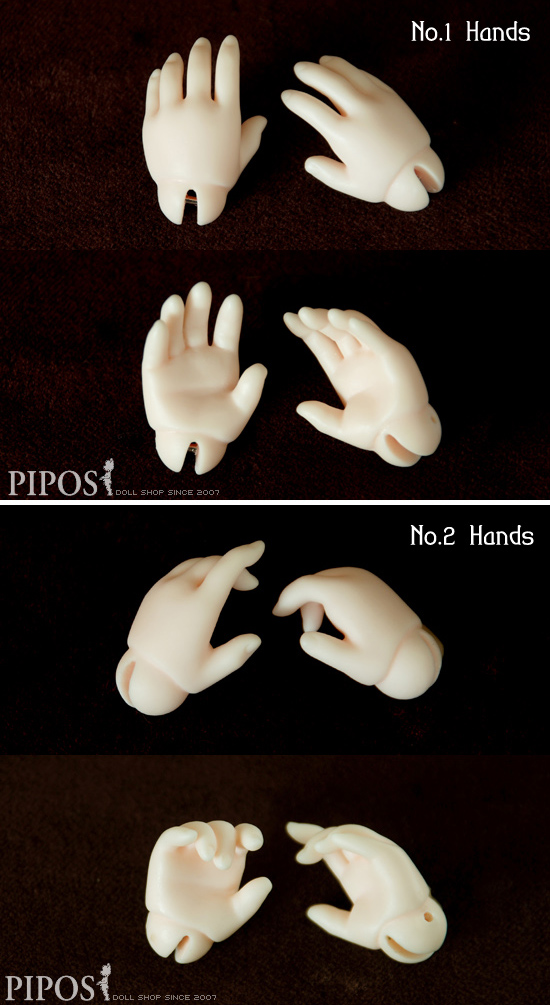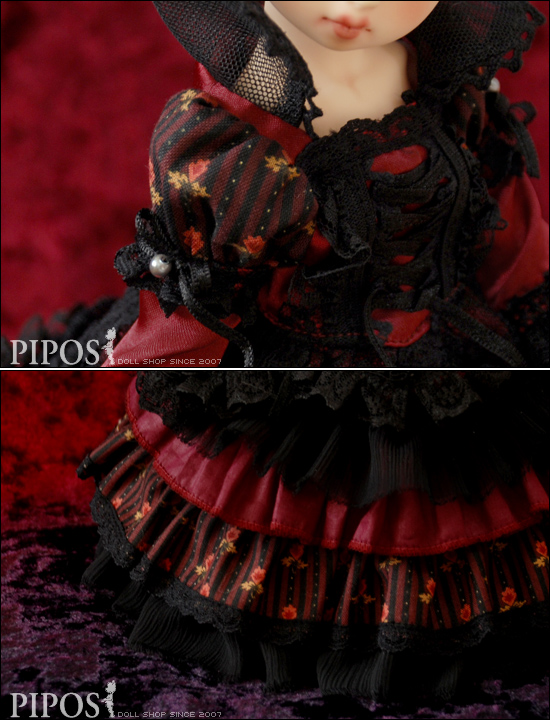 Product : Heart Queen

Type : PO-11

Including : Head & Body(choose bust type) & A pair of default(#1) hand parts
Make Up Artist Johann make-up
16mm Acrylic eyes (random color)
A chess piece, Doll box, cushion, certificate card


Skin color : Normal

Selection : Small bust or Large bust

Option : Heart Queen limited dress (incl.crown)
Wig
Shoes (black mary jane)
#2 hand parts

selling period : 30th Sep. ~ 31st Oct.

Shipping date : needs 50 working days

How to handle the wig --> link

How to wear the crown --> link
★ Alice in Wonderland 3 releasing Event ★
[ EVENT 1 ]

PO-11(Hear Queen, White Queen) order to 30 first arrival(should finish the payment, International + Korea) people receives-
Gift : optional cat ear parts S (normal color, same as PO-11)

[ EVENT 2 ]

PO-11(Heart Queen, White Queen), Star Cheshire(Orange, Minty) order receives-
Gift : The mad hatter chess piece
* who order PO-11 to 30 first arrival, gets both event gift

★ A dress's fabric was changed in short of stock.
Please see below sample and make sure before you make an order.
We're very sorry for this inconvenience ★
[Caution]
The selling period could be closed eariler then noticed date cause it's manual work.

The limited dress set , wig and shoes of Heart Queen is optional product.

Please visit the pipos manuals(main page) for more information of size.

The stick in the pictures is not included.
[Notice]
The face-up in the images could be slightly different from the actual product.
-It may slightly look different due to screen resolution or characteristics of manual work.
-We do not take make-up change.
-We do not take claims about these reasons.

If it's possible, had better to avoid that exposure too much time to the sunlight.

A body is same as PO-11 girl body.

A wig is the pictures are customed by pin. (The wig is sent with pin without custom.)

Fot the characteristics of colored resin, some marbling can appear. And it could have the gate lines. (By reason of this, exchange or refund is not possivle and please refer to.)

This doll could have the gate line.

The props and other including are not included which are not noticed.

Payment method : paypal [pipi7814@naver.com]

After making payment for your order, cancellation won't be accepted.

Manufacturer by Pipos
Make-up by Docshul
Outfits by Cherrydoll
Wig by Madamwig