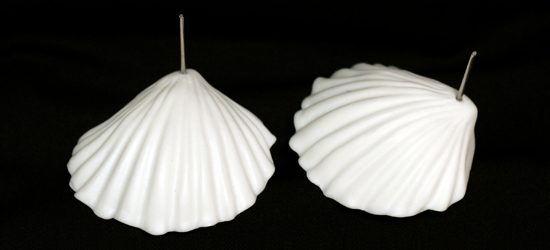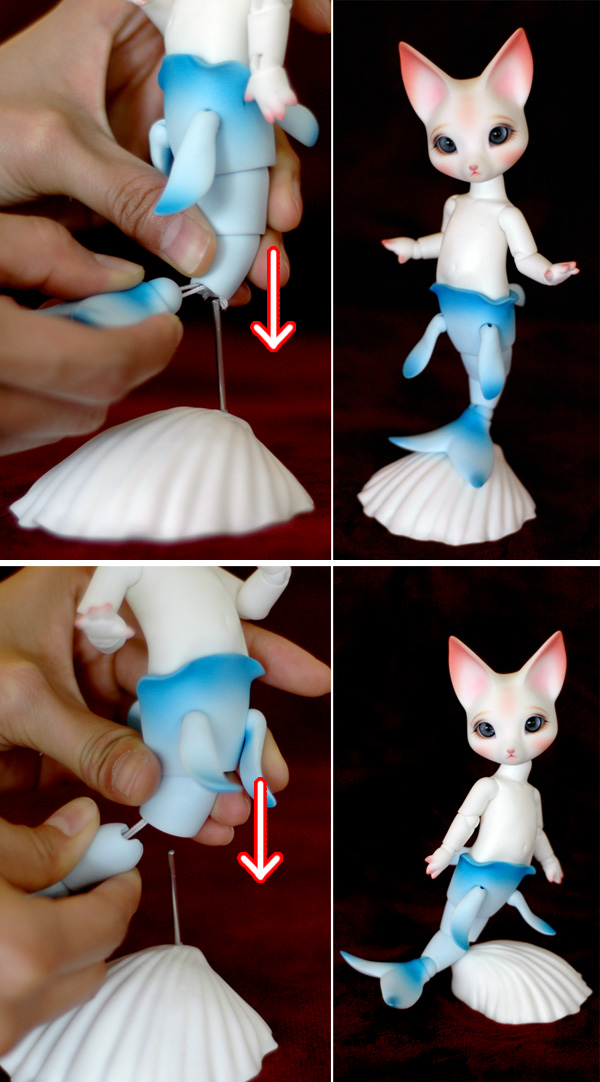 ▶ Mango limited (20pcs)
Included
Head & Body & a pair of cat hand, feet & tail(assembled), Make-up by artist Docshul, a pair of acrylic eye(16mm, color randomed), doll box, cushions, certificate
ª Manufacturer by Piposdoll
ª Make-up by Docshul
ª Photo by Gabin

★ Marine-cat tail part (can choose as a option part)
Color selection - Blue, Mint, Pink, White (Coloring by Docshul)
How to assmble - Replace cat legs part with Marine-tail part

(You can see the process at Q&A board.)
Included - Mer-tail part (not assembled), A white shell stand, tension cord

* If you want purchase 2ea mer-tail, please leave a second mer-tail color when you place an order. *
[Mango size]
Height : 15cm (include ear length)
Weight : 75g
Width of shoulders : 3cm
Length of arm : 5cm
Length of shoulder to wist : 3.8cm
Girth of neck : 5cm
Girth of chest : 8cm
Girth of waist : 8.5cm
Length of back : 4cm
Girth of hip : 9cm
Length of leg : 5cm
Length of waist to ankle : 5.3cm
Foot size : 2cm
Tail size : 3.8cm
Girth of tail : 8cm
Skin color : white
[Notice]
ª If it's possible, had better to avoid that exposure too much time to the sunlight.
ª Tail parts is attached by magnetic.
ª Piposdoll has no parting line and ship after gate trimming.
ª The face-up in the images could be slightly different from the actual product.
-It may slightly look different due to screen resolution or characteristics of manual work.
-We do not take make-up change.
-We do not take claims about these reasons.
ª After making payment for your order, cancellation won't be accepted.
ª Shpping date : takes 7~15 days for making dolls and 3~4 days for delivery
ª Payment method : paypal [pipi7814@naver.com] or paygate