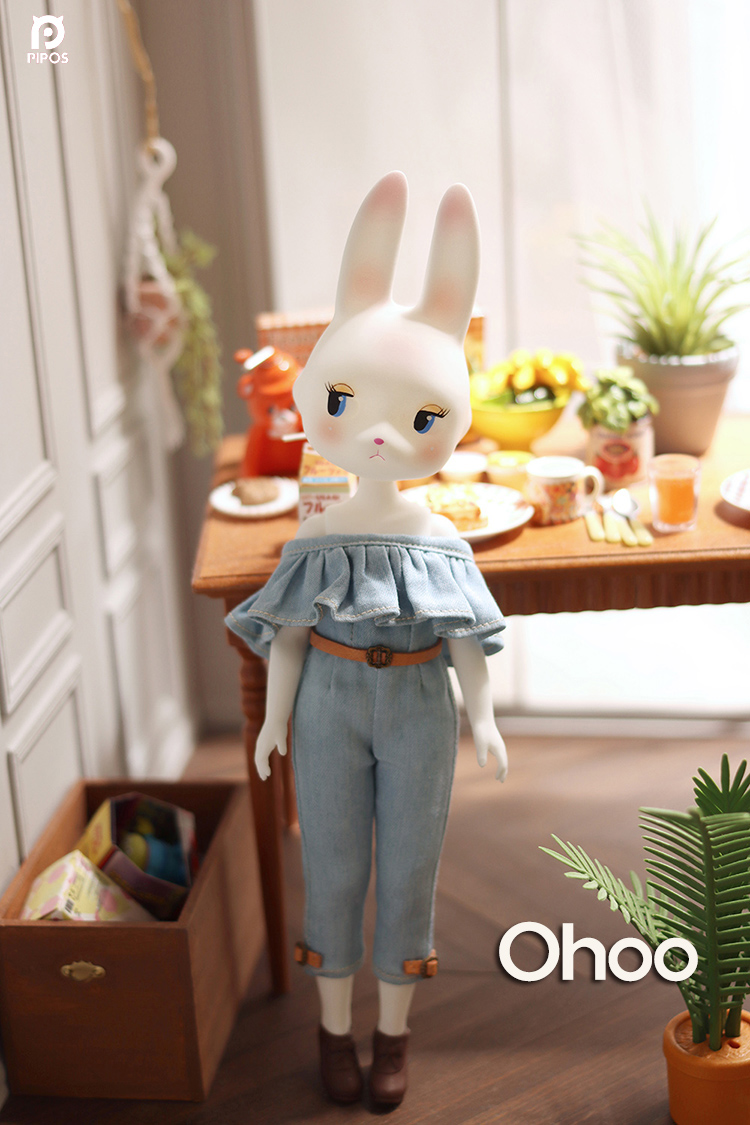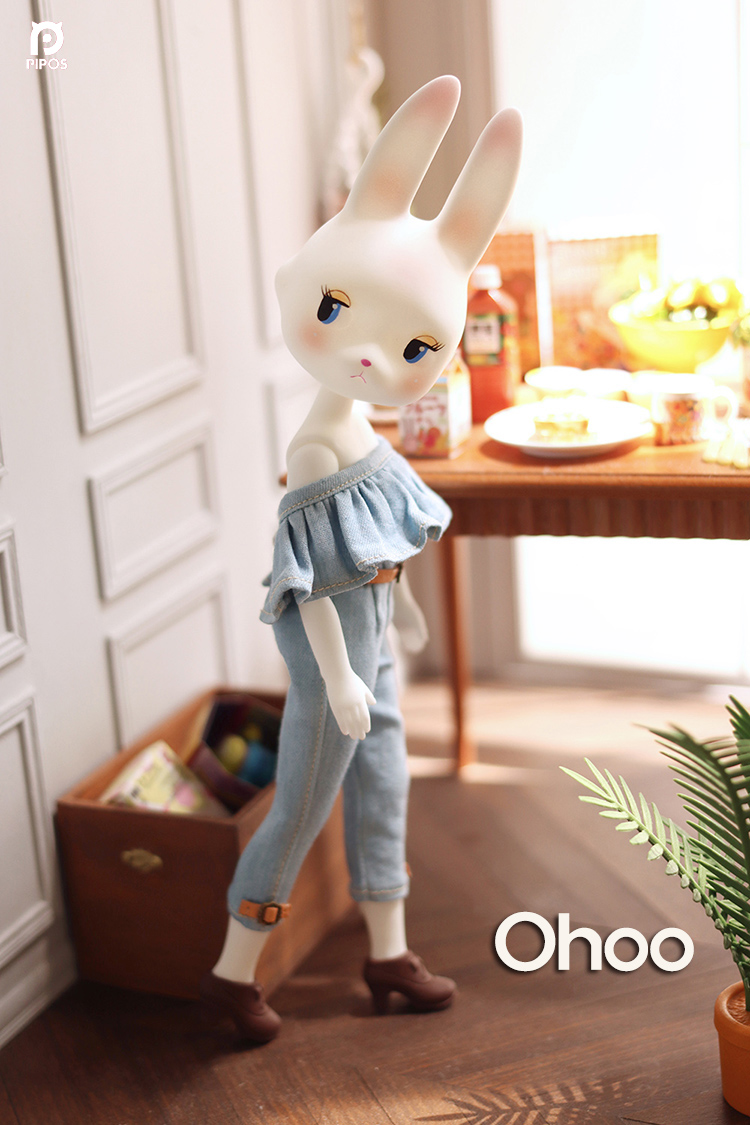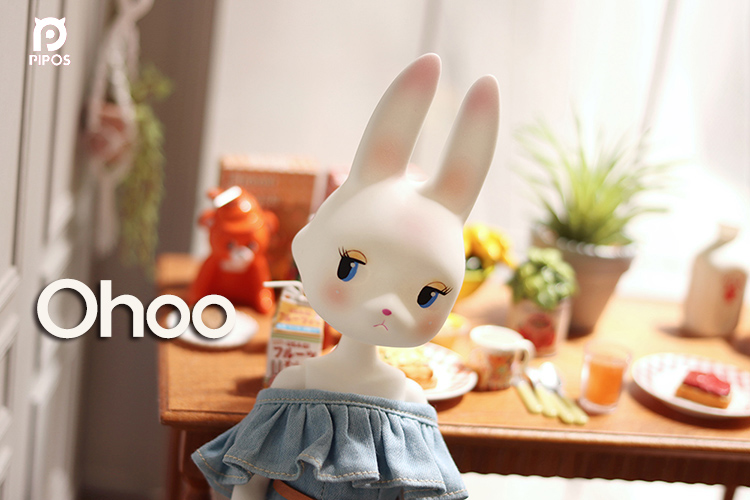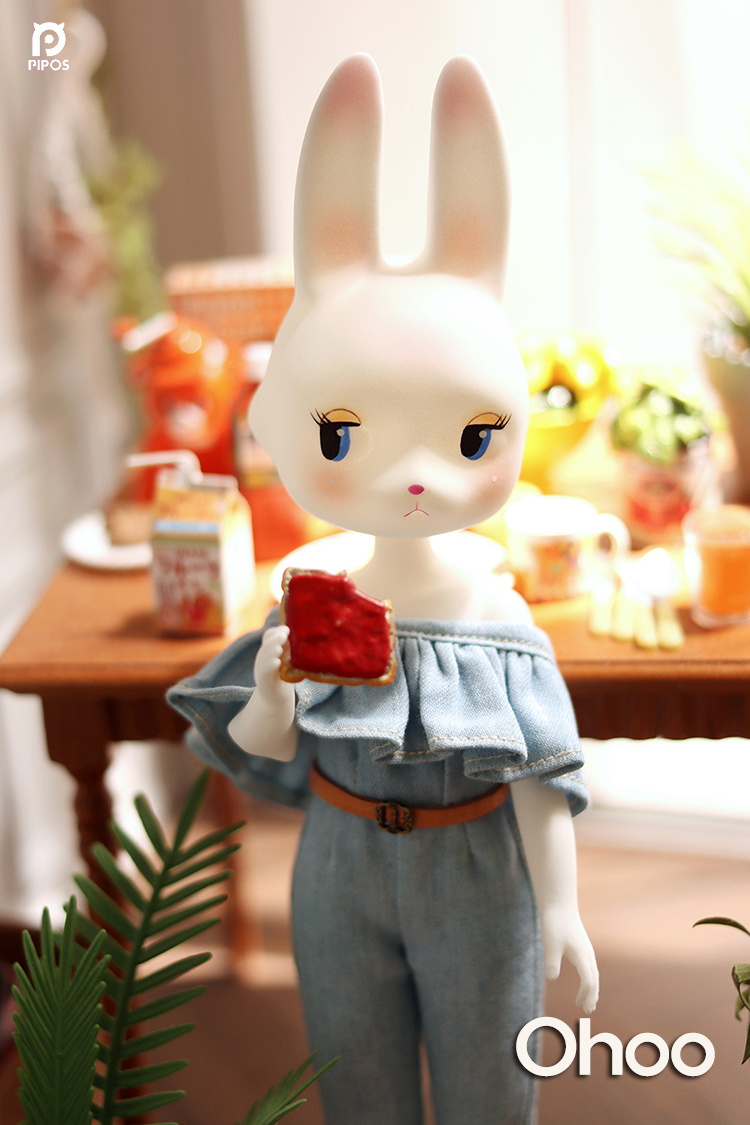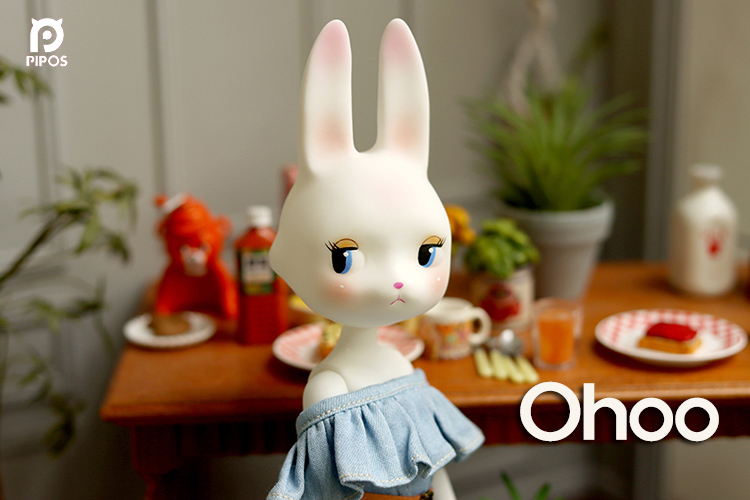 It will be sold out when the quantity sold.
Including : PVC doll(make up)
The doll box is not included by default. The doll is sent in plastic wrap.
If you want a doll box, please select an additional option.
Shipping date(only doll) : 20~25 working days after full payment confirmed
The face-up in the images could be slightly different from the actual product.
-It may slightly look different due to screen resolution or characteristics of manual work.
-We do not take make-up change.
-We do not take claims about these reasons.
If it's possible, had better to avoid that exposure too much time to the sunlight.
The props in the pictures are not included which are not mentioned.
For the characteristics of making process, dust, air bubbles or scratches may appears.
Due to the different making process, PVC material dolls have different quaility from resin(BJD) dolls. Also it's softer than resin dolls.
Payment method : paypal [pipi7814@naver.com]
Height : 22.5cm (included ear length)
Girth of chest : 7.6cm
Girth of waist : 7.5cm
Girth of hip : 10.5cm
Foot size : 2.1cm