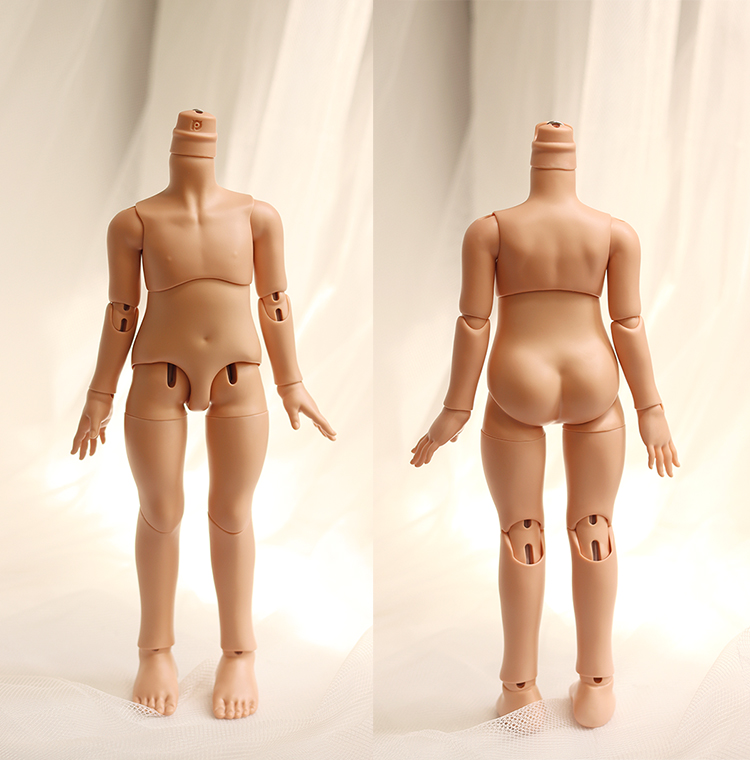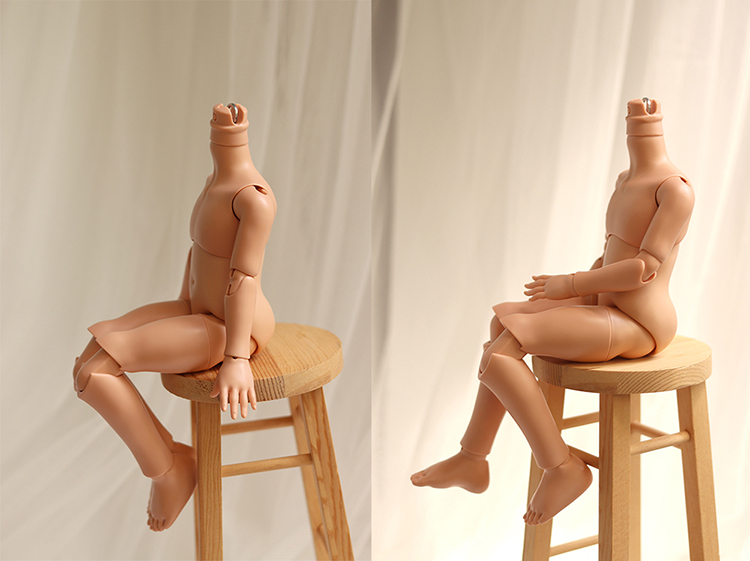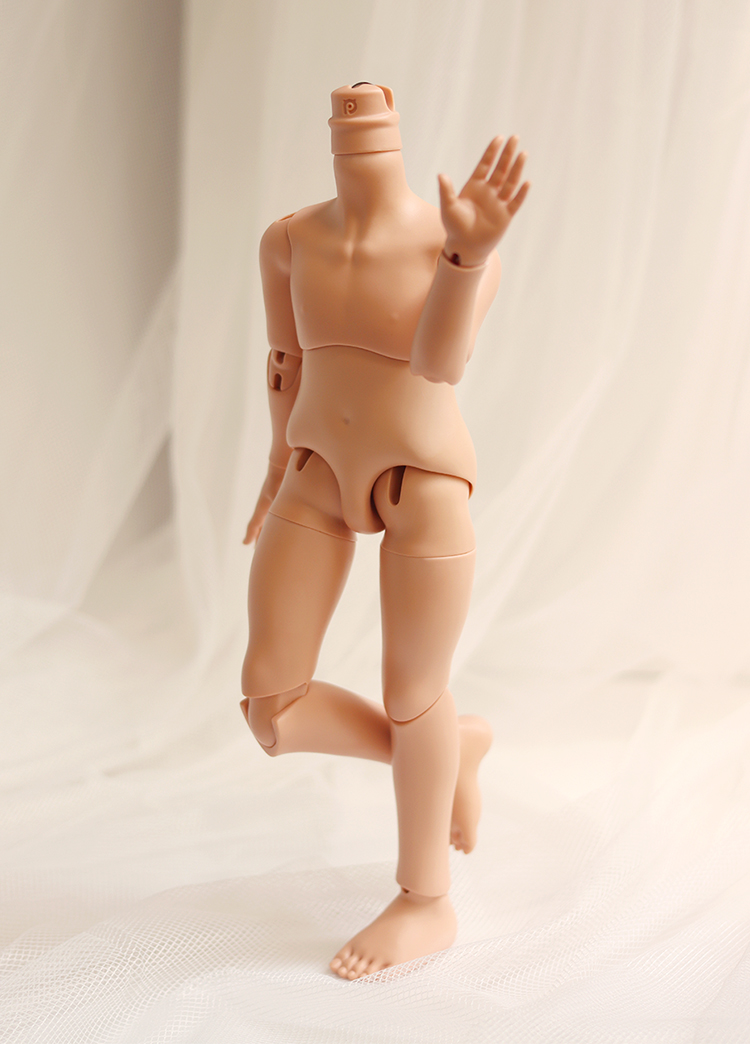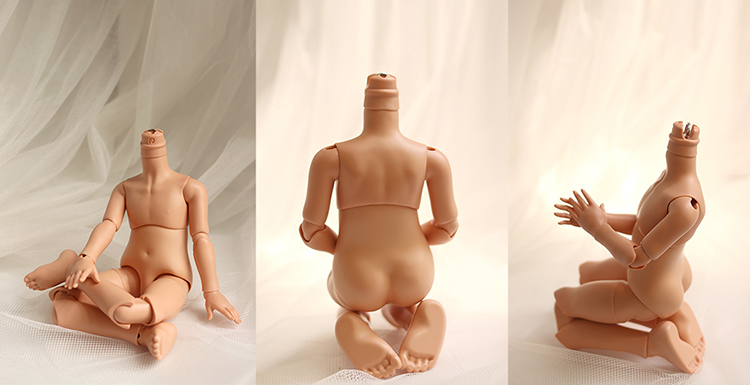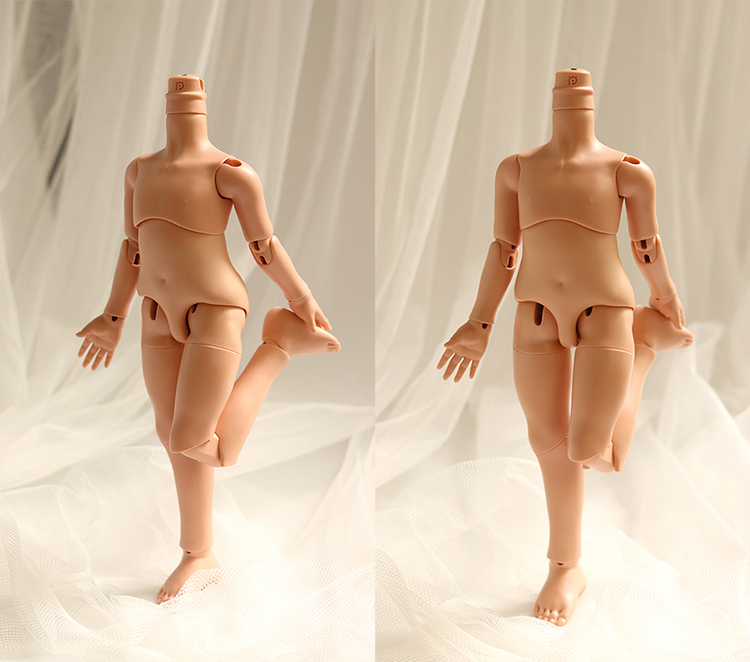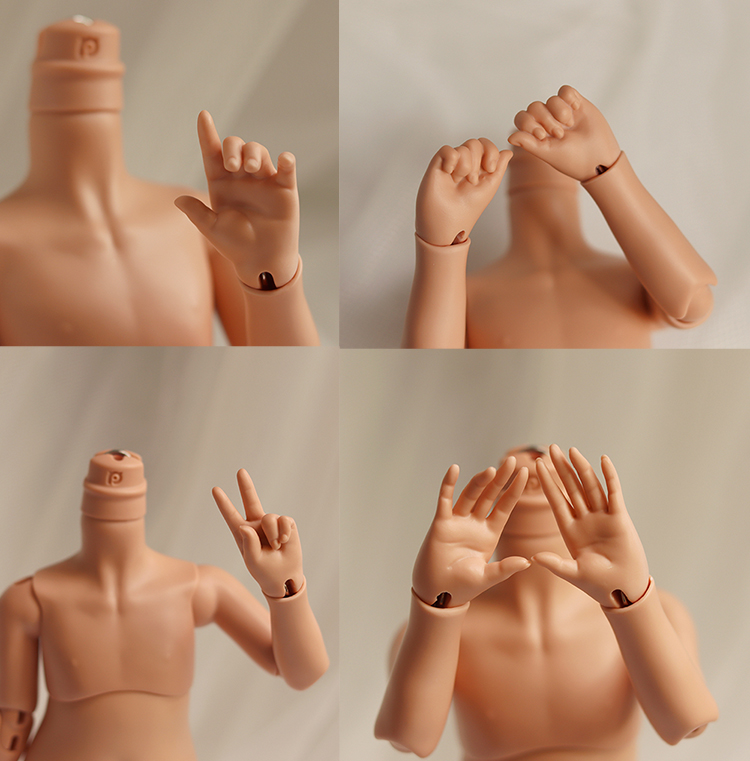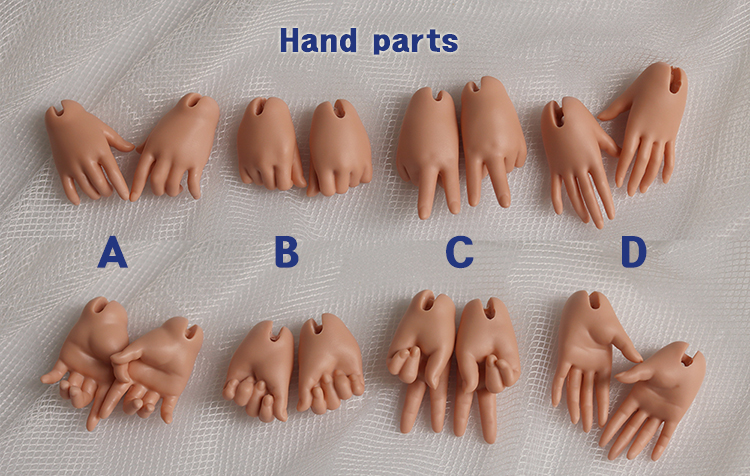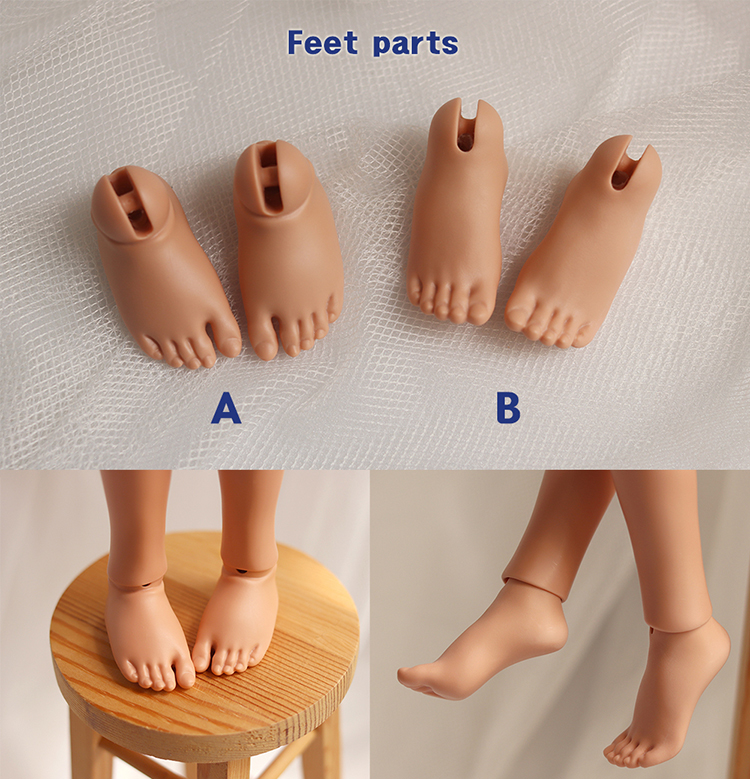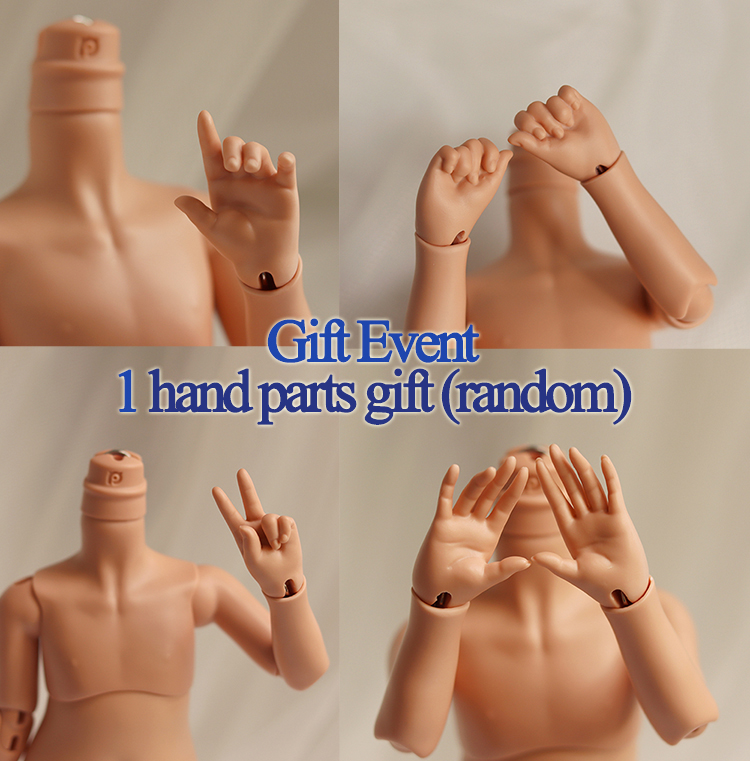 Product: 2023 New PIPOS 33 Body Parts
The 2
023 New
PIPOS 33 body is designed to fit a Paola Reina head.
✔️
Go to
New 2023 PIPOS33 BodyParts VS
PIPOS 33 Body Comparison Photos
✔️
Combine Paola Reina Head + PIPOS33 Body
✔️
Paola Reina head combination photo
Go to PIPOS Instagram
body
&
A pair of hand and feet(assembled)
Certificate
& PIPOS
Doll Box
Skin color: normal
skin (
Medium tan/suntan skin will be released later.)
✔️
One pair of hand parts will be given as a gift. (Random gift)
Gift event period (12th May -
31st
May)
Delivery period: 40-50 days
(based on business days)
* Payment: You can pay buy paypal only. (paypal account: pipi7814@naver.com)
To confirmed your payment, please DM us. (Instagram/Twitter: piposdoll)
* After making payment for your order, cancellation won't be accepted.
* The skin color may slightly look different due to screen resolution or characteristics of manual work.
* For the characteristics of manufacturing, some marblings, gate lines and dusts can appear.(By reason of this, exchange or refund is not possible and please refer to.)
* If it's possible, had better to avoid that exposure too much time to the sunlight.