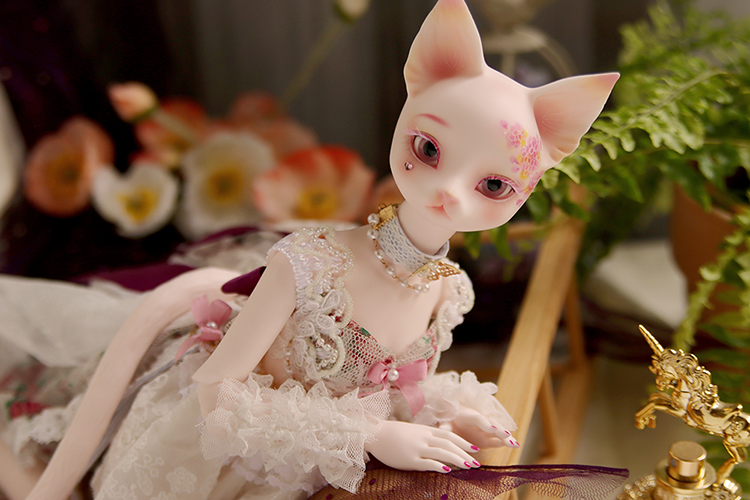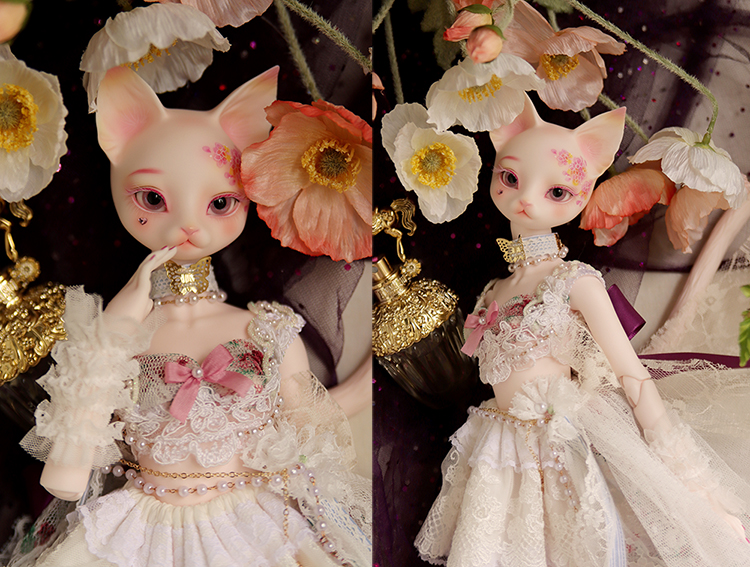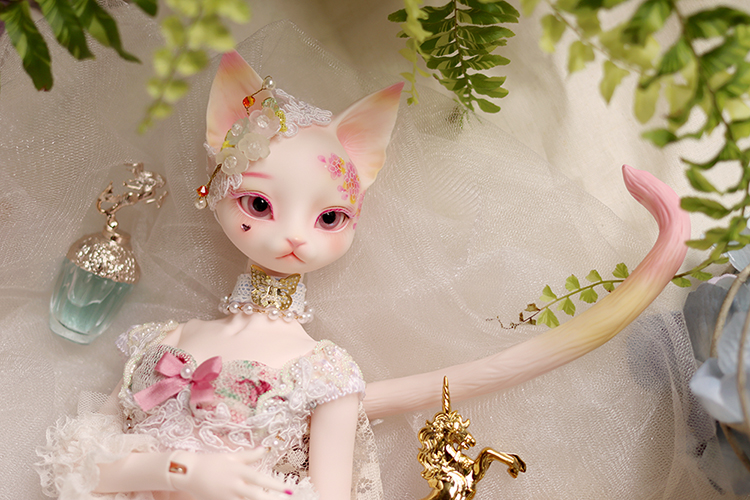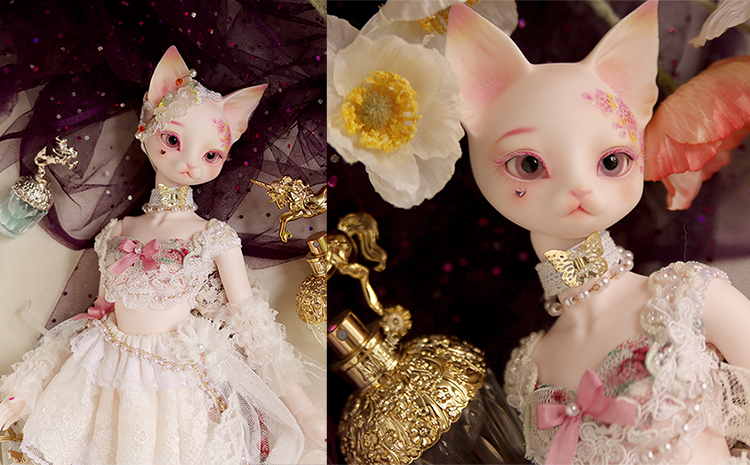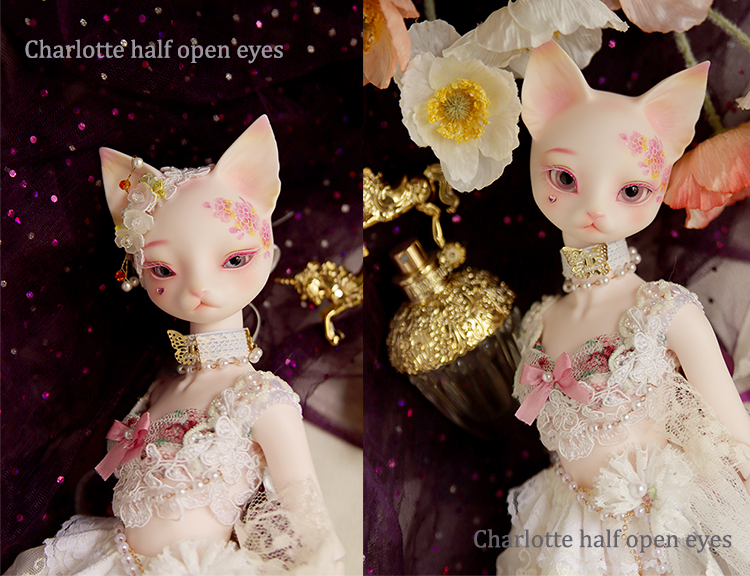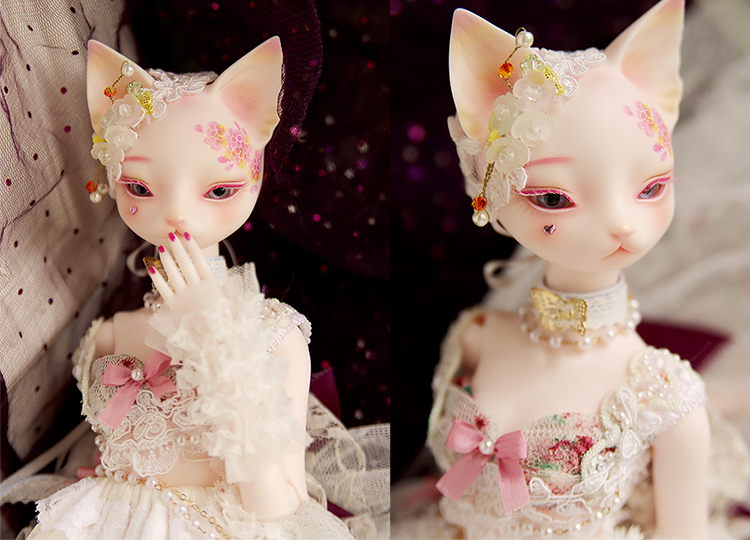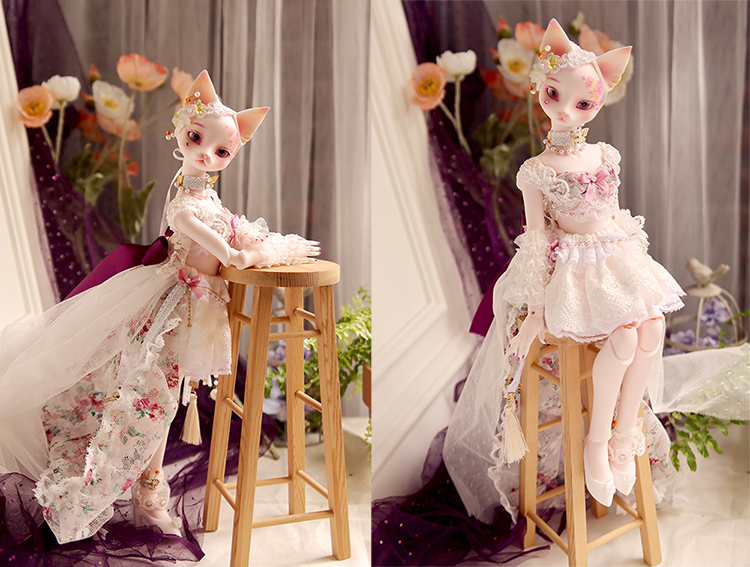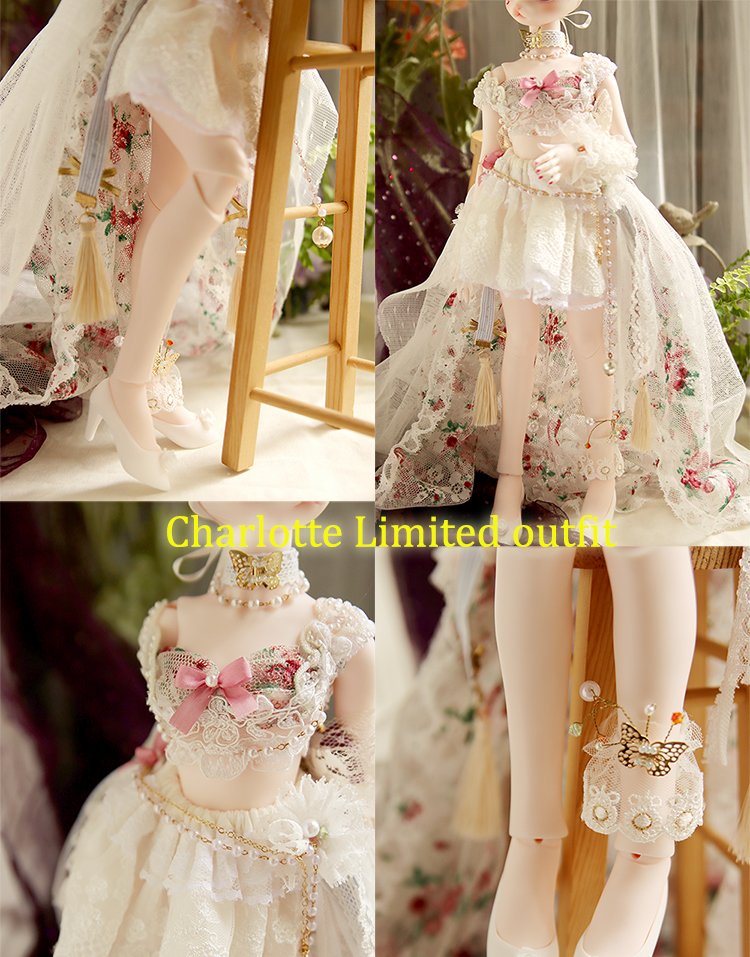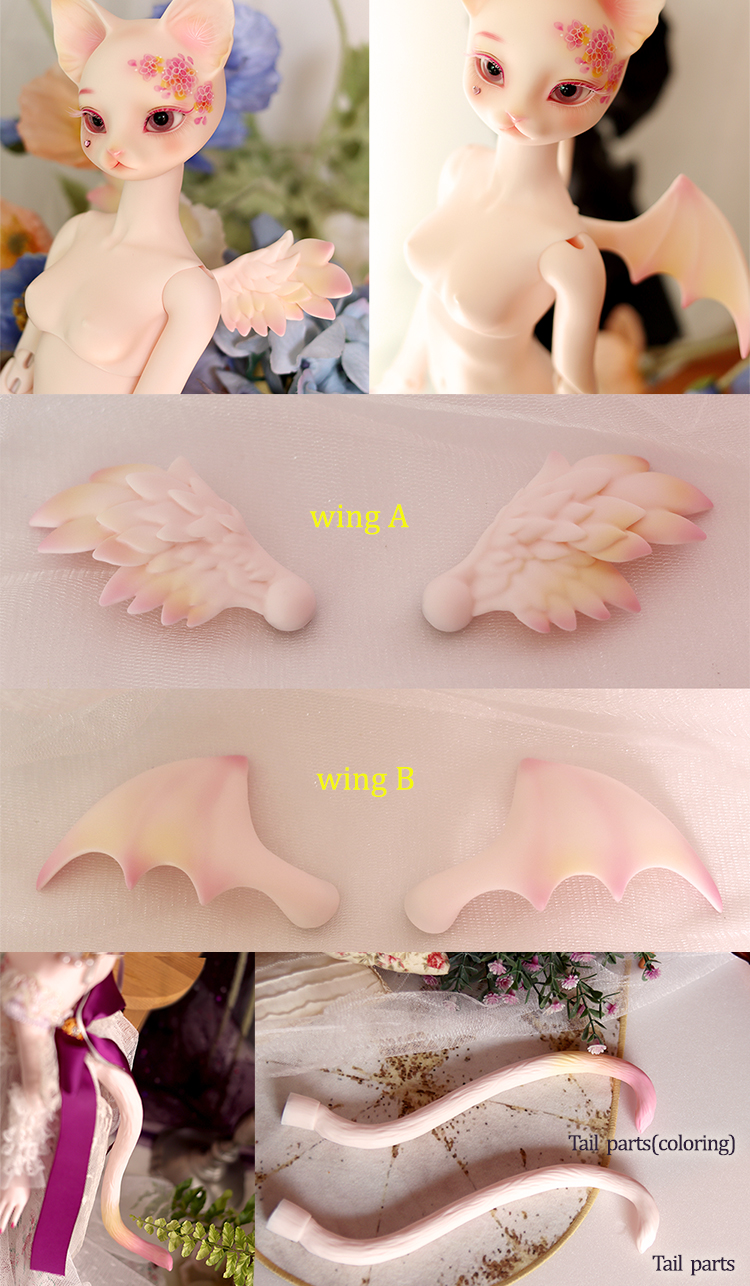 Product : Charlotte Blossom Limited(peach)
Type : PIPOS40 Limited Edition
Limited quantity : 30 Sets Limited
Limited edition gift : Buy 1, get 1 free head(half open eyes) & Charlotte heel parts
Including : Head, Body, A pair of hand & feet parts
16mm Delight eyes
Doll box, certificate card
Skin color : peach skin(PIPOS Special color)
Tail parts(add coloring)
Wing parts(A-wing or B-wing) (add coloring)
Limited make-up : head(half open eyes)
Add body parts
Selling period : 1th Oct.PM10:00 2021(KST)
The order will be automatically canceled if the payment is not confirmed within 24 hours after you order.
Shipping date : needs 60-70 working days
R.PI Charlotte VS PIPOS40 Charlotte Size Comparison
https://piposland.com/board/view.php?board_name=DREAMBOARD18&choose2=&choose1=&pagenow=1&CB=&ID=55
[Notice]
The face-up in the images could be slightly different from the actual product.

-It may slightly look different due to screen resolution or characteristics of manual work.

-We do not take make-up change.

-We do not take claims about these reasons.

Tail part & Wing parts is attached by magnetic. (same as other option parts, the magnetics are not inside the body) Please visit the pipos manuals for the details.)

If it's possible, had better to avoid that exposure too much time to the sunlight.

The props in the pictures are not included which are not mentioned.

For the characteristics of colored resin, some marbling can appear.(By reason of this, exchange or refund is not possible and please refer to.)

Payment method : paypal [pipi7814@naver.com]

After making payment for your order, cancellation won't be accepted.
[PIPOS40 Charlotte Size]

Height : 40cm
Girth of chest : 17cm
Girth of waist : 13cm
Girth of hip : 19cm